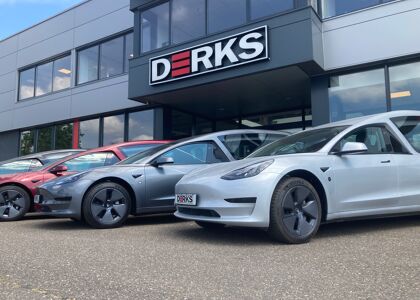 Electric hearse
Tesla Hearse 3
The Tesla Hearse 3 was created by manufacturer Derks Uitvaartmobiliteit in cooperation with carriers Van der Lans & Busscher B.V., Correct Monnereau and Straver Mobility. With the Tesla Hearse 3 on the Dutch roads, an important step has been taken towards zero-emission in the funeral industry.
This special project came about through the passion and conviction of Ruud Derks, Jan Busscher, Maurits Monnereau and Patrik Straver.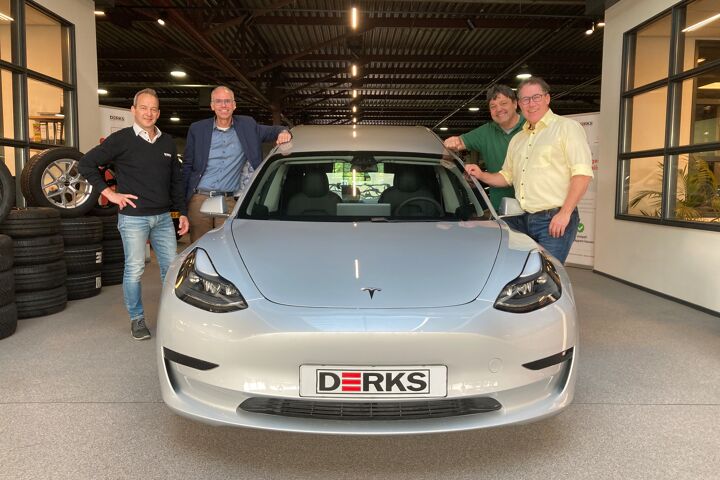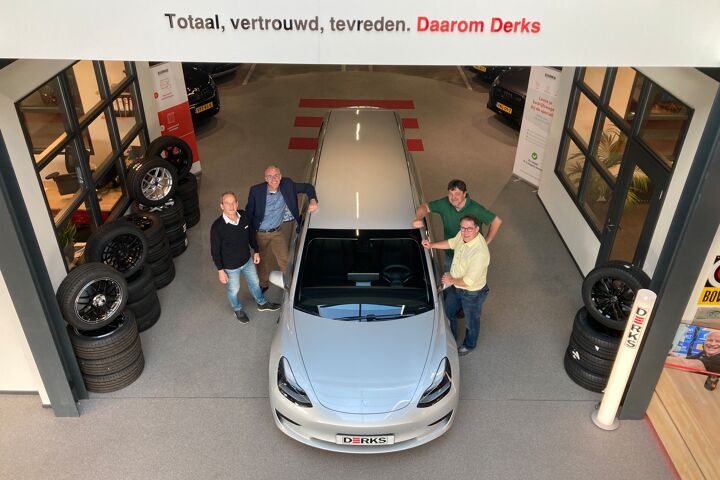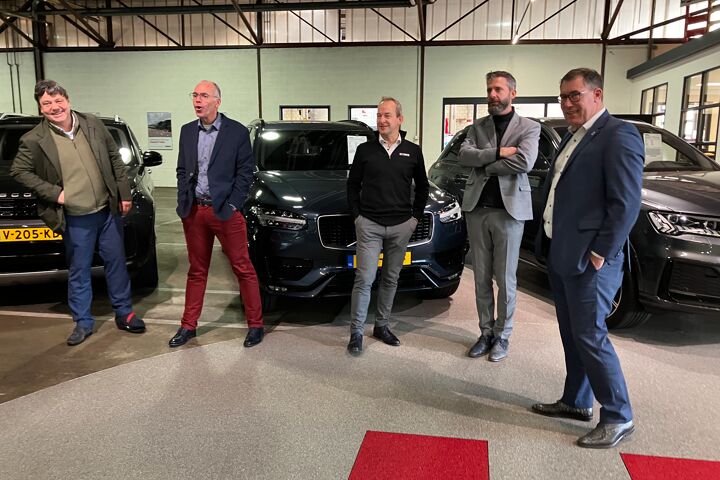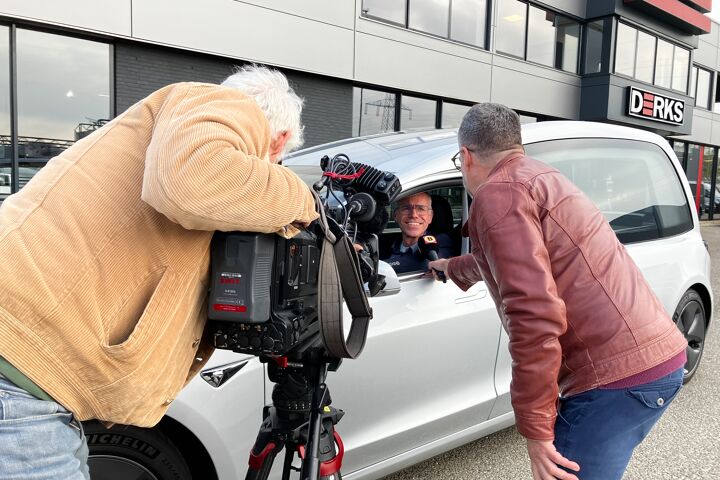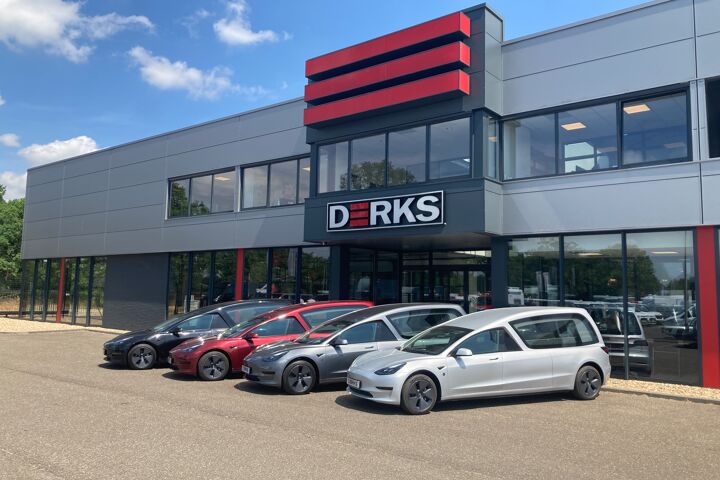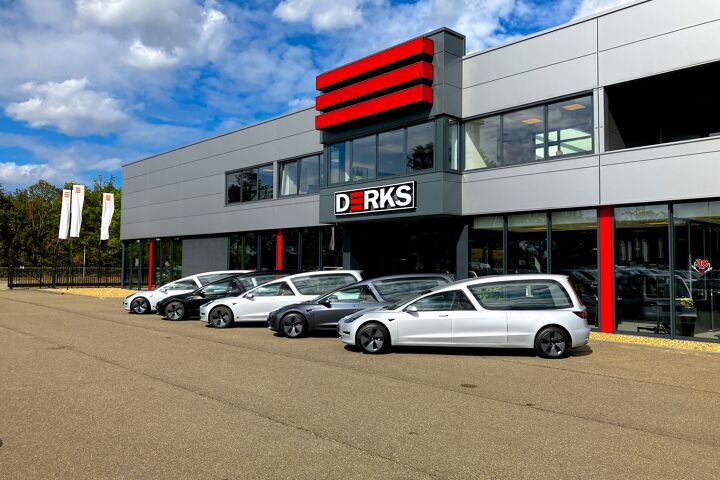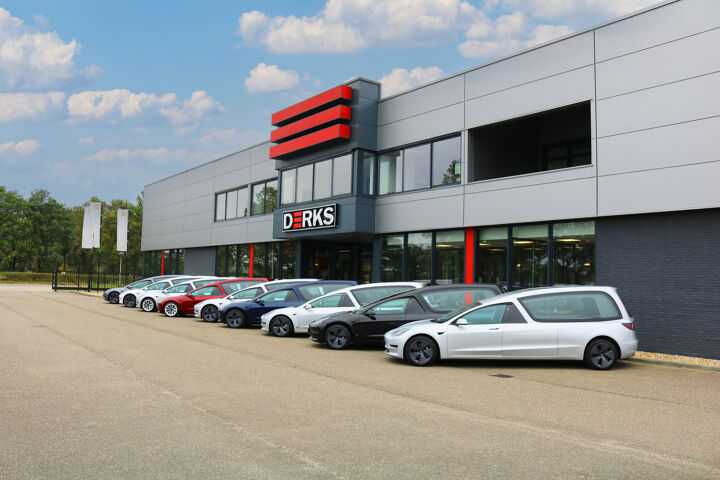 Tesla Hearse 3
project team
Patrik Straver, Maurits Monnereau, Jan Busscher en Ruud Derks.
Tesla Hearse 3
The Tesla Model 3, funeral transport based on the Tesla Model 3, has proven to be a reliable electric vehicle (EV) in a short time. It was the world's first EV designed with mass production in mind. At its European launch in 2019, the Tesla Model 3 was also the most affordable electric car in its class up to that time. This noiseless funeral EV also contributes to a stylish farewell ceremony.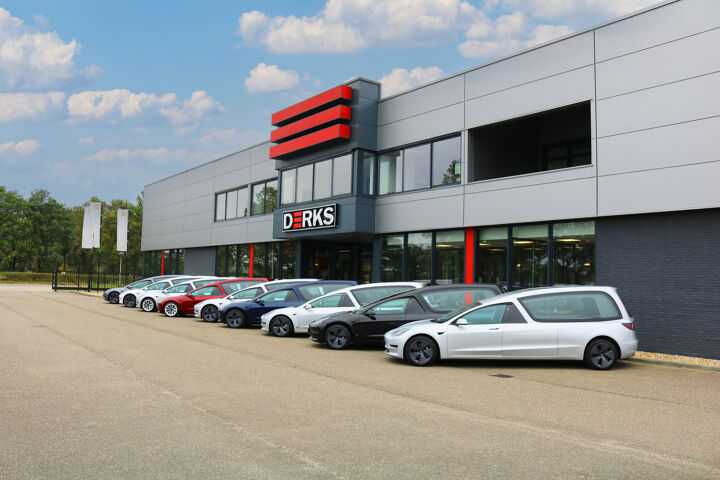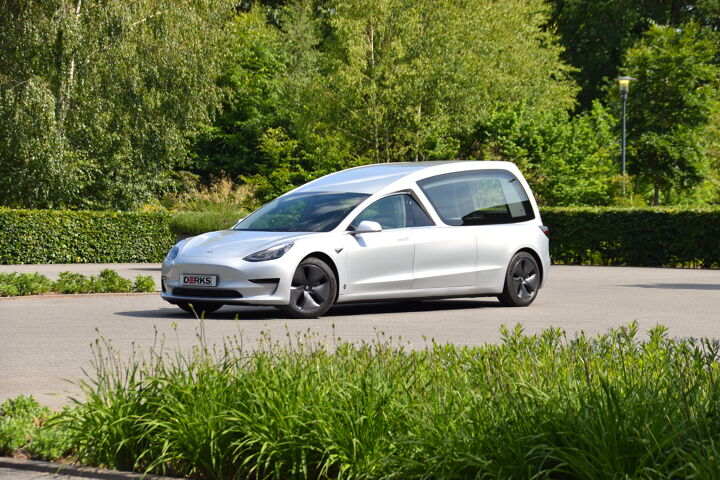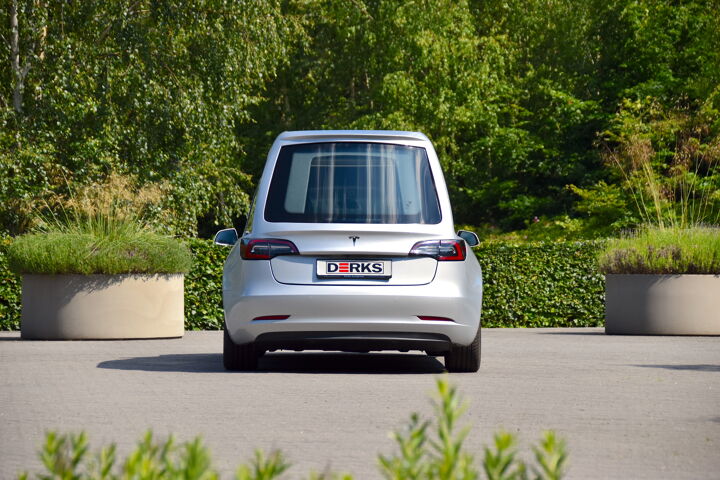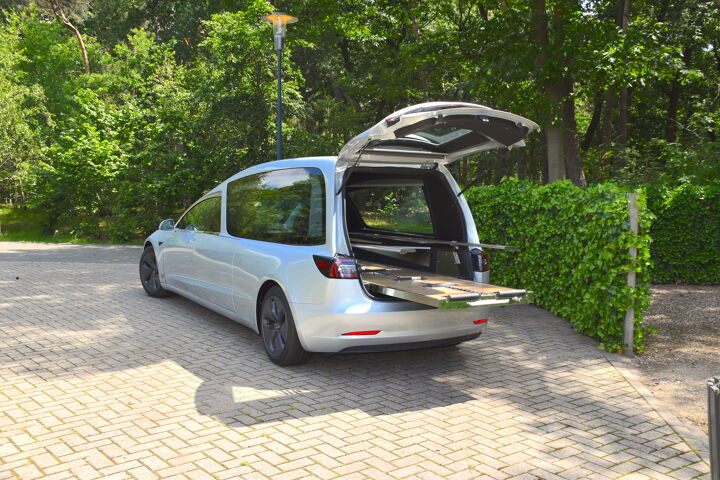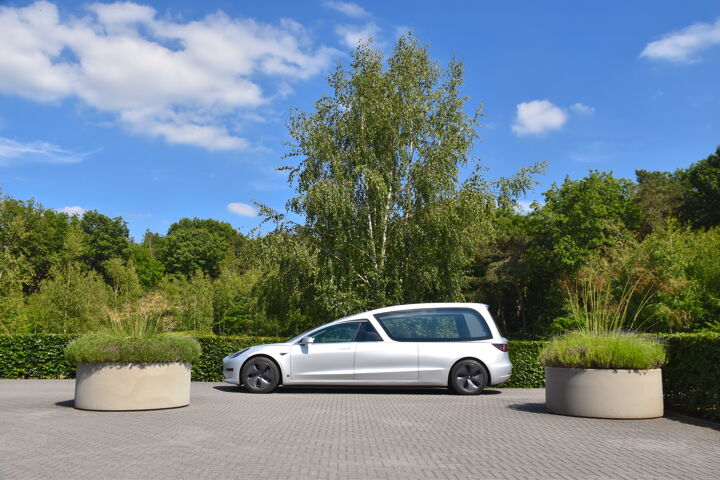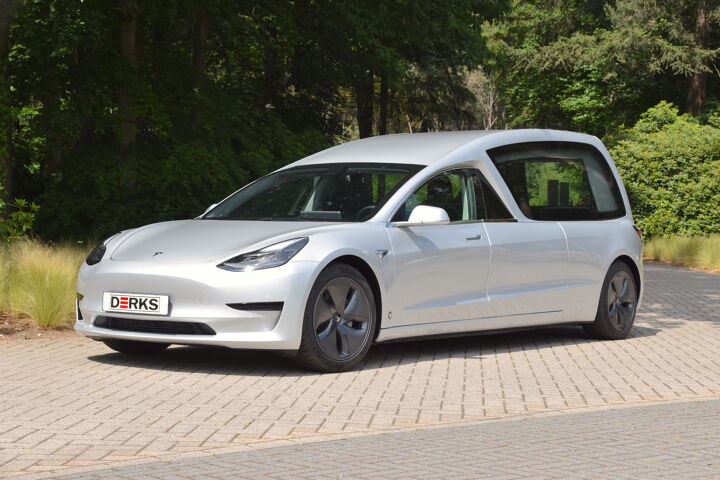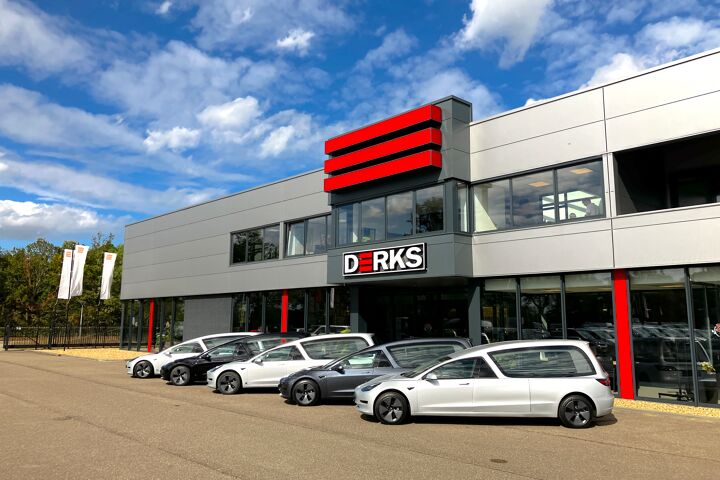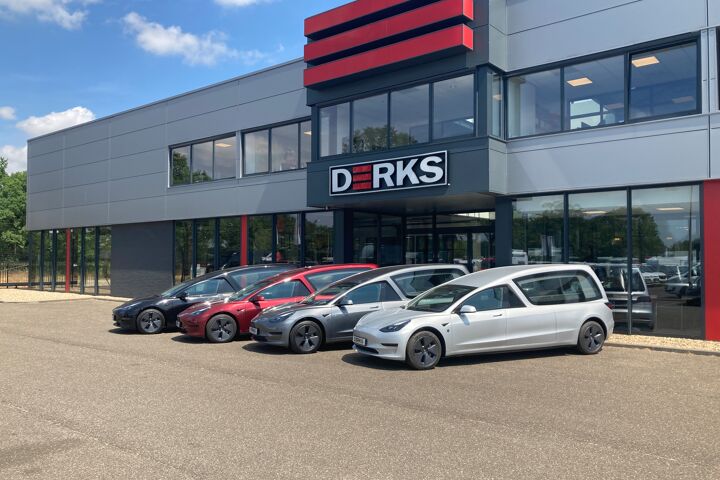 Farewell
in style
The Tesla Hearse 3 is synonymous with impressive performance and cutting-edge technology. The quiet, fuel-efficient electric powertrain guarantees a comfortable final journey. The Tesla hearse surpasses conventional hearse in terms of emissions and noise reduction.
Opt for
a greener future
The Tesla Hearse 3 is not only a technical marvel, but also a responsible choice for the environment and climate. This car produces no exhaust emissions while driving and independent research shows that it emits on average three times less CO2 over its lifetime than comparable diesel or petrol-powered models. Every aspect, from production to electricity generation and transport, has been taken into account. Choose the mourning Tesla and reduce your impact on the environment and your carbon footprint.
Our advisers
We are ready to get started with your questions!