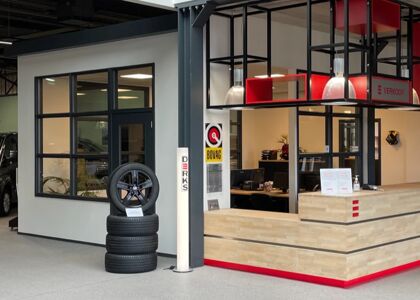 The right insurance

for your commercial vehicle

Since you are busy with your business, we also want to take care of insuring your company car. Here the premium is important and that you are well insured in case of damage. Contact us for the right insurance with the right coverage.
Why insure your commercial vehicle

with us?
Always a tailor-made offer
Always competitive premiums - even for 1 car
Choice of excess amount
Choice of whether or not to contribute your claim-free years
High group discounts
Quick claims handling always via Derks Commercial Vehicles
Well-insured driving with a low premium. Therefore Derks
Request a free quote
Fill out all or part of the form below and we will contact you.