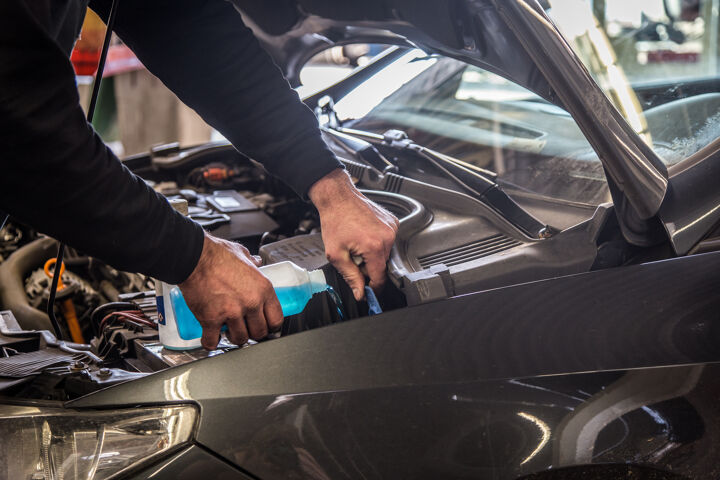 Air conditioning service

commercial vehicles

Also your air conditioning requires timely maintenance. This prevents defects in the system that can cause unnecessary high costs. An air conditioner loses an average of 10% refrigerant per year. This agent takes care of the cooling, but also the lubrication of the system. Due to lack of sufficient lubrication, serious damage can occur. Has your air conditioning had no maintenance for quite some time? Then we recommend an Airco Check. We are equipped with the latest diagnostic devices. If necessary, we also carry out the Airco Service that ensures an optimally working system.
Maintenance-form
Let us know how we can help you!