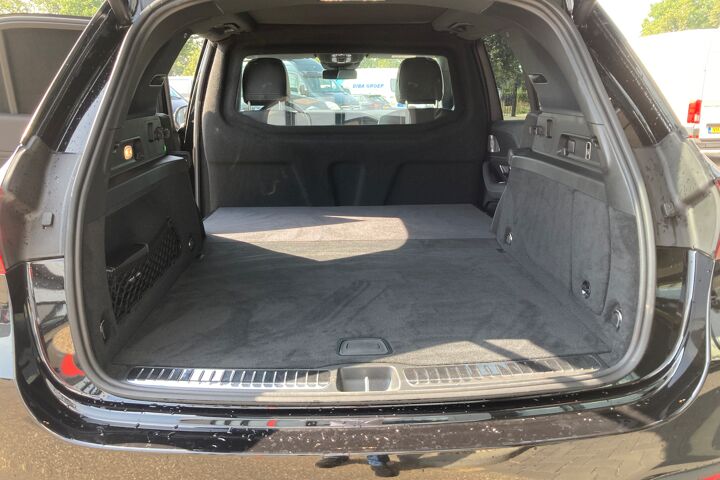 Conversion SUV's and MVP's

to commercial vehicles

We offer a tailor-made solution for most brands and types of off-road vehicles, MPV's and SUV's. We take care of the complete conversion towards commercial vehicles. We do not supply conversion kits.
A complete conversion consists of
Blinding the lateral windows and upholstery of the inside panels
Mounting separation wall with window, 2-sided upholstered
Mounting of a flat loading floor + upholstery
If necessary mounting a raised roof
RDW inspection – change of layout.
If desired, we can take care of the RDW inspection after conversion, taking care of the import and tax registrations and the vehicle immatriculation.
Special construction form