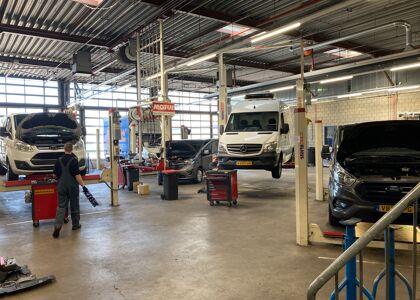 Two
workshops
You can contact us with all brands and types of vans, refrigerated and freezer vans and funeral vehicles. In one workshop we take care of maintenance, repairs and the APK/MOT for you. In the other workshop we are engaged in adapting, converting and modification. All this work has been done for years by the same well-trained and certified Technical Specialists. With us, your commercial vehicle is in good hands!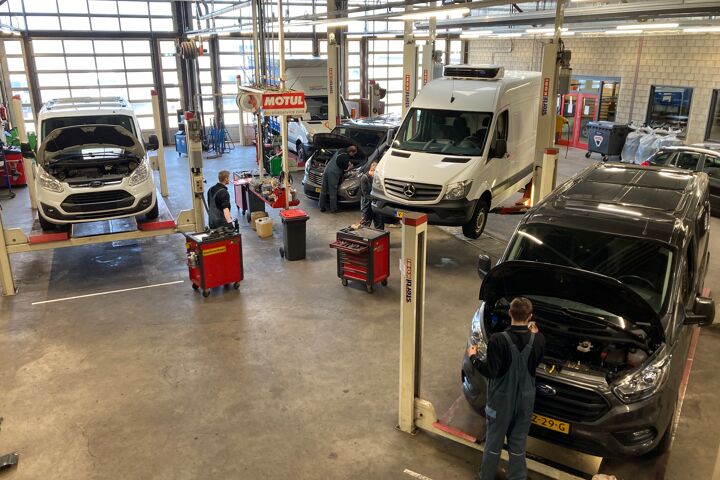 Workshop
Maintenance
In our maintenance workshop we carry out daily maintenance and repairs on individual vehicles, but we also manage complete fleets. Over 30 years we have gained a lot of experience in maintaining and repairing commercial vehicles, small trucks, refrigerated vans, funeral vehicles and more. Have your commercial vehicle serviced by us and you will always drive safely and carefree on the road!
Workshop Modifications
If you want to have your commercial vehicle adapted, converted or modified, you have come to the right place. No challenge is too big for us. We have over 30 years of experience with all types of vehicles, including vans, funeral vehicles, wheelchair buses and more. Let us make the vehicle you desire!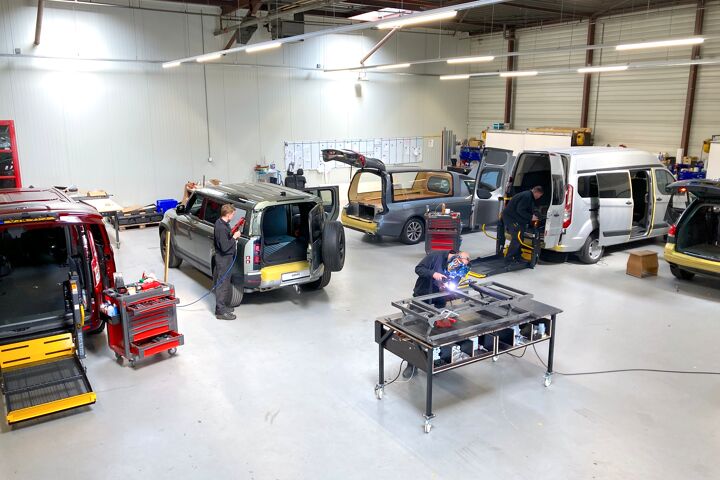 Accessories
Below choose the type of vehicle for which you are looking for accessories
Workshop planner
With the workshop planner you can quickly and easily indicate what your wishes are and when you want to see this realized. We will confirm your appointment by email or telephone within 24 hours (on working days).