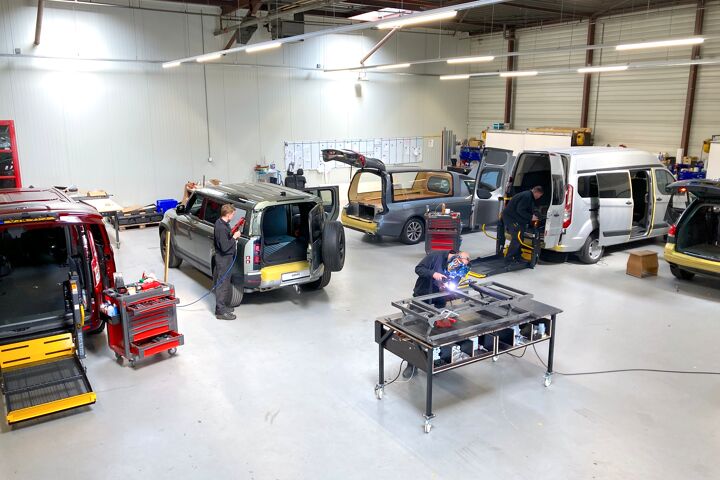 Special construction workshop
Derks Modifications takes care of all adjustments, insertions and conversions to your company, refrigerated, funeral or off-road vehicle. No challenge is too big for us. We can offer a tailor-made solution for every commercial vehicle. For example, we can completely convert your van into refrigerated and frozen transport or funeral van. We can also convert your SUV to a commercial vehicle. Let us know your wishes and we will think along with you.
Our

Modification services

Below you will find information about our services
Internal adjustments
A commercial vehicle only becomes functional when it is adapted, focused on the activities of your company. We can provide your commercial vehicle with ready-made solutions or supply a customized commercial vehicle equipment.
Custom-specific installations
Derks Modifications is very versatile. No challenge is too big for us and because of our craftsmanship every wish can be realized. As a result, we can provide you with all types and sizes of adjustments. Let us know your wishes and we will think along with you.
Cooling systems
We have put together three conversion packages where we distinguish the possibilities HACCP, cooling and freezing. Based on the volume of the commercial vehicle, standard conversion prices are used. The prices are based on the purchase of a small van, double cab, medium-sized van, volume bus or a small truck from our own stock. In addition to the standard conversion packages, we can also provide you with a custom-made refrigerated truck conversion.
Accessoiries
Below choose the type of vehicle for which you are looking for accessories
Workshop planner
Would you like to make an appointment now? With the workshop planner you can quickly and easily indicate what your wishes are and when you want to see this realized. We will confirm your appointment by email or telephone within 24 hours (on working days).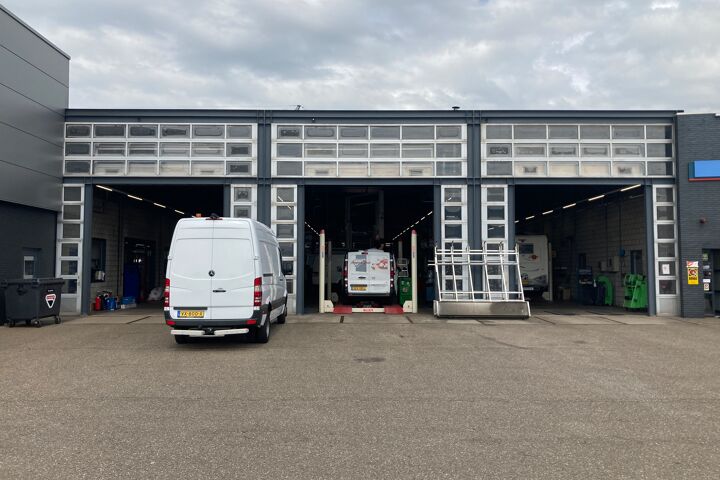 Special construction form