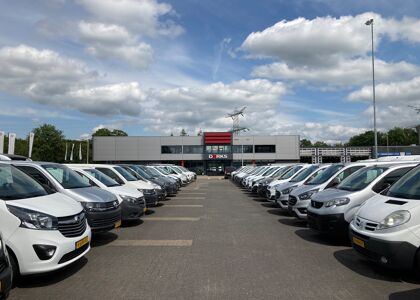 Derks Commercial Vehicles
Welcome! At Derks Commercial Vehicles you will find everything under one roof. We have a wide range of company cars: vans, refrigerated and freezer trucks and hearses. All makes and models, new and second-hand. We even have company bikes with the load capacity of a van. You can buy, lease or finance any vehicle from us. Even insurance is one of the possibilities. In addition to this, we obtain two own workshops, where we handle all types of company vehicles. For over 30 years we have been providing maintenance, repair and APK/MOT. We also have 30 years of experience in adapting, converting and modifying commercial vehicles. Let us know how we can help you out!
New
in our stock
View the most recently added company cars to our stock here
Our advisors
We are ready to get started with your questions!
Need help?
Do you experience difficulties finding a company car that meets your criteria? Derks Commercial Vehicles has the right knowledge to help you. Let us make you a suitable offer.