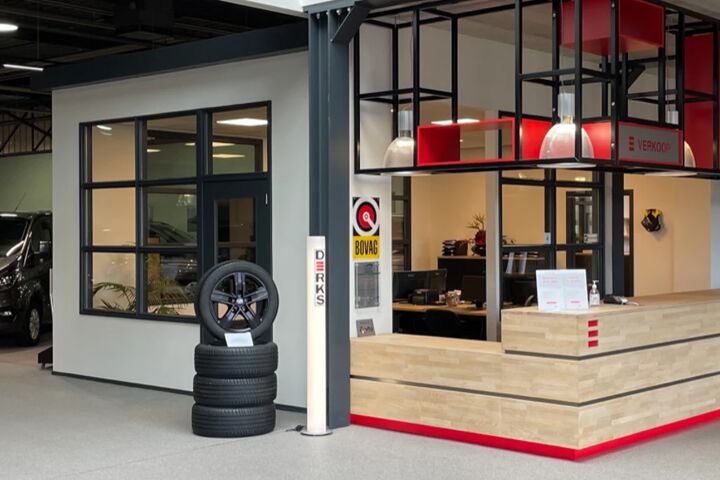 APK/ MOT

light commercial vehicles

APK/ MOT (General Periodic Inspection) is a legally required car inspection in Europe to promote road safety and to protect the environment. An APK/ MOT is primarily about checking the safety systems. Think of the brakes and any malfunctions of the airbags. In addition, it is important to check whether the engine is functioning as it should.
The General Periodic Inspection is carried out by our skilled APK/MOT inspectors.
Maintenance-form
Let us know how we can help you!