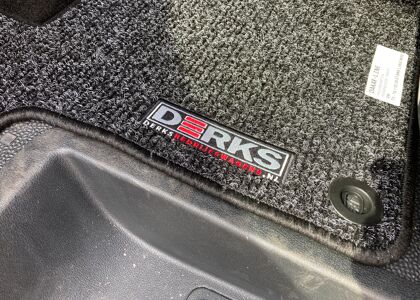 Commercial vehicle
accessories
Heeft u vragen over een product of de montage hiervan, neem dan contact met ons op. Wilt u even langskomen om een kijkje te nemen in onze showroom, geen probleem de koffie staat klaar!
We also have the knowledge and expertise for the installation of cooling installations, flagpoles and flower racks.
Insurance
For insuring your company car you have come to the right place. We offer three different insurances: WA, WA + limited and Allrisk. In addition, you can opt for additional coverage.