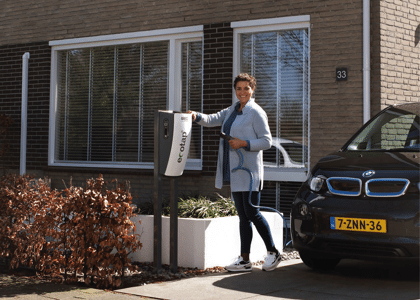 Electric
funeral transport
The funeral industry is in full swing and there is a growing need for sustainable and environmentally friendly solutions. This certainly also applies to funeral transport. That is why we supply several types of high-quality electric hearse and transfer vehicles. To help you make the switch to electric funeral transport, we can offer numerous solutions together with our partners.
Partners

in Charging Solutions

To help you get a charging station, we work with partner chosen by us. They have extensive experience in implementing customised charging solutions. They have knowledge with small and large business companies and have charging solutions for your home, business or on the road. Just where you want.
Should you want to drive electric, we will make this happen for you together with our partners.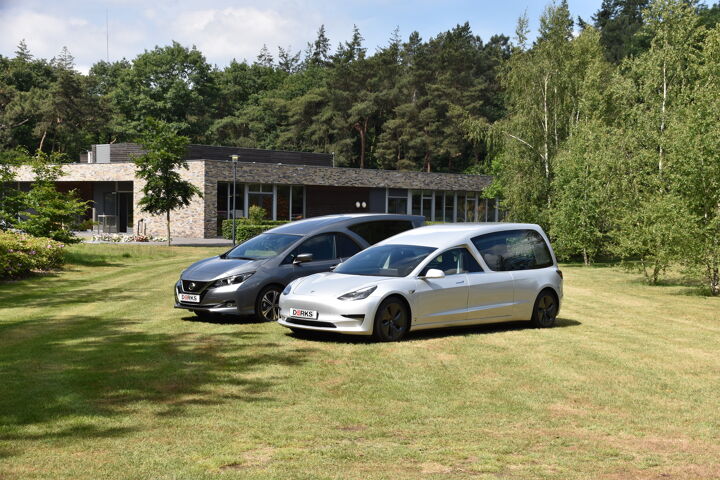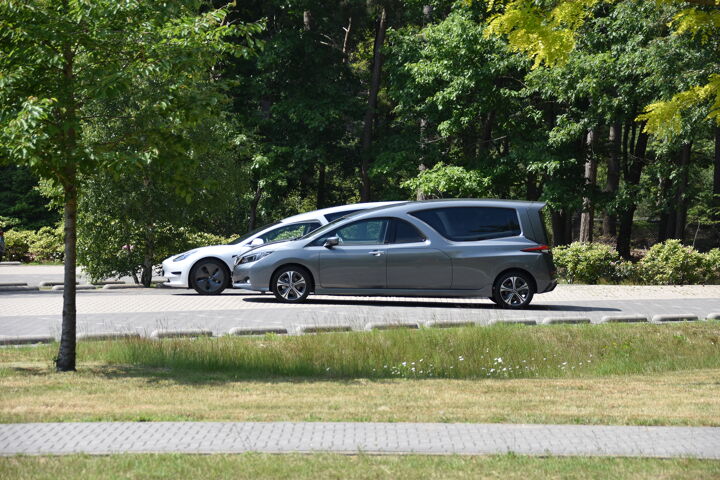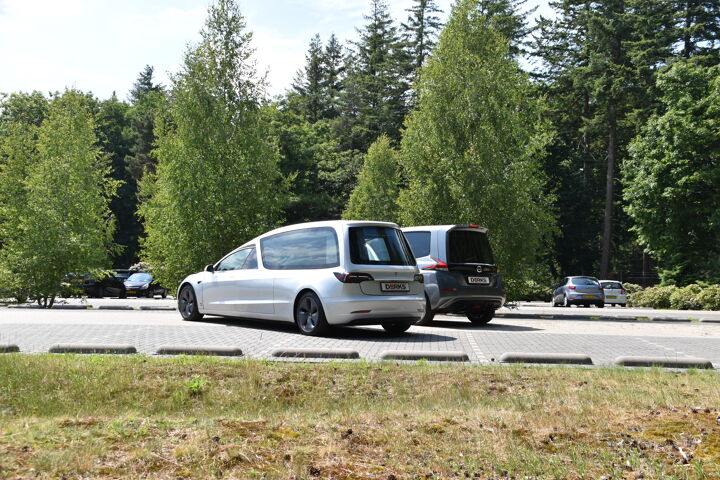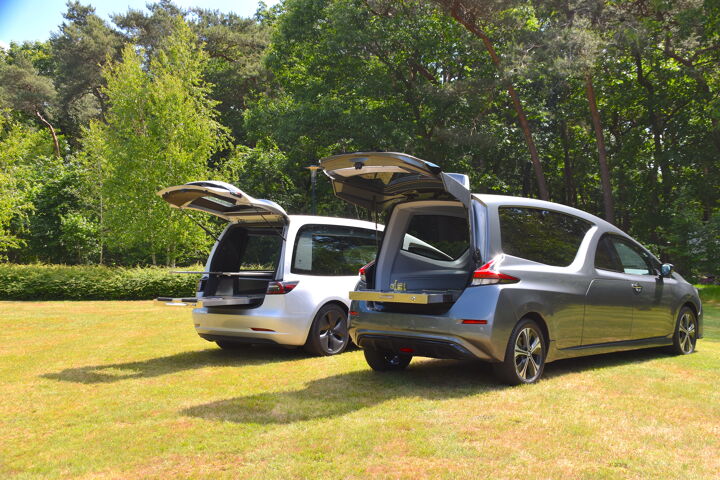 Tesla Hearse 3

and Indus Innové

100% electric funeral transport by Derks Funeral Mobility. The Tesla Hearse 3 based on the Tesla Model 3 and the Indus Innové based on the Nissan Leaf.
Derks Duurzaam Door
Derks Funeral Mobility is fully committed to making the transition to zero emission a reality together with its customers in the coming years. After all, the solution for sustainable funeral mobility is 100% electric. In early 2022, Derks Funeral Mobility already introduced the electric Indus Innové; state transport based on the electric Nissan Leaf. The Tesla Hearse 3 followed later that year. And electric transfer vehicles, based on Mercedes-Benz eVito, EQV and the Peugeot e-Expert, can also already be converted by us.
New

in our stock

View electric funeral vehicles from our stock here
Callback request
charging stations
Leave your details and we will contact you soon.