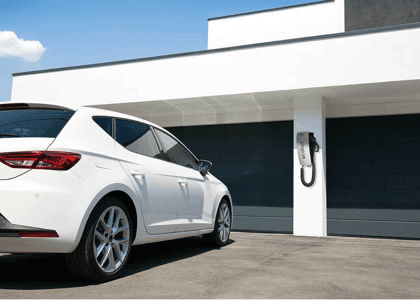 Cooperation in
charging stations
In the field of charging solutions, Derks Bedrijfswagens cooperates with Charge Now, among others. They specialise in consultancy and project management of charging points from Ecotap, the Dutch manufacturer of charging points for electric cars and the transport sector.
Derks Partner
in charging solutions
ChargeNow helps you throughout the life cycle of the charging station, through advice and project management to charger maintenance and service, with its own spray booth allowing chargers to be personalised and damage to the charger to be repaired, even on site, as its USP.
New

in our stock

View electric commercial vehicles and cargo bikes from our stock here
Ask for a non-binding consultation
Discover the advantages of charging solutions for electric commercial vehicles during a no-obligation consultation