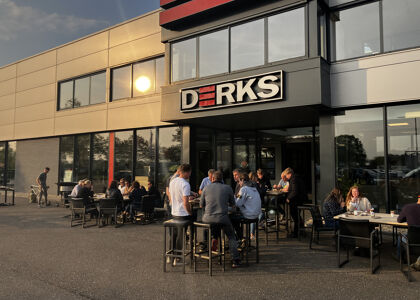 Buggy driving
Buggy driving is and hobby of the Derks family and on this special day, all colleagues were given the opportunity to experience this impressive sport first-hand. It is quite an experience to feel a buggy racing hard over difficult terrain.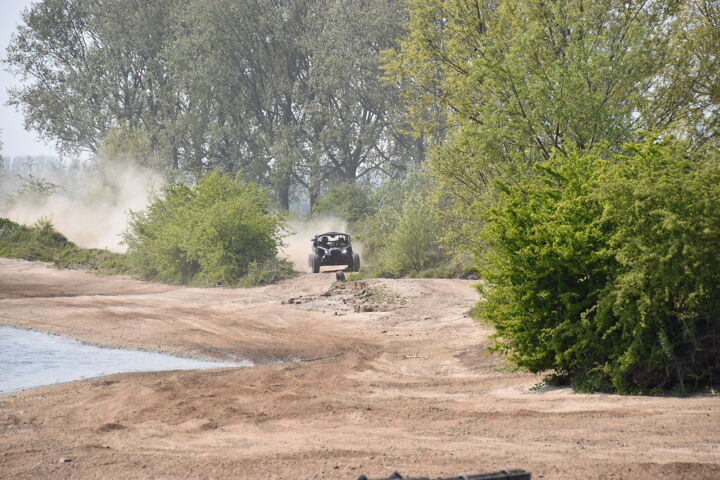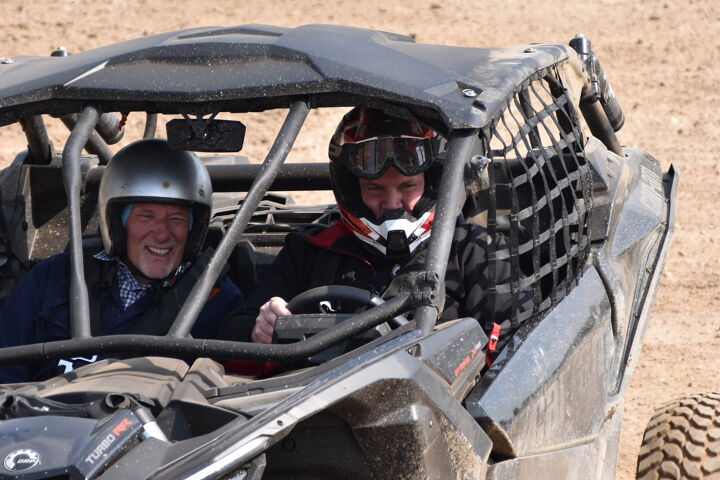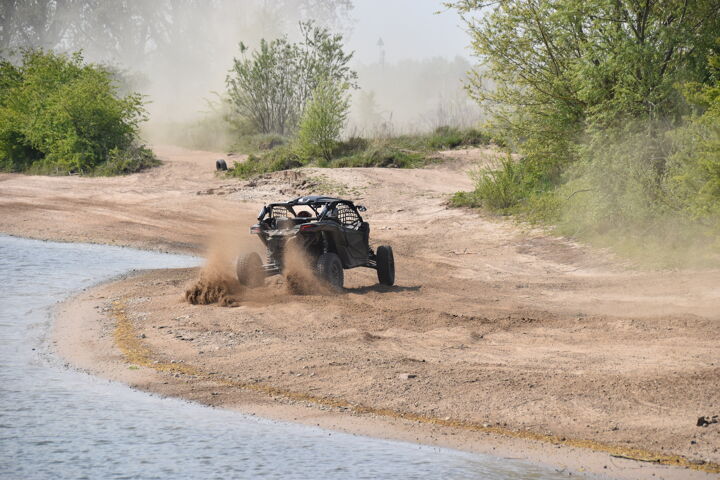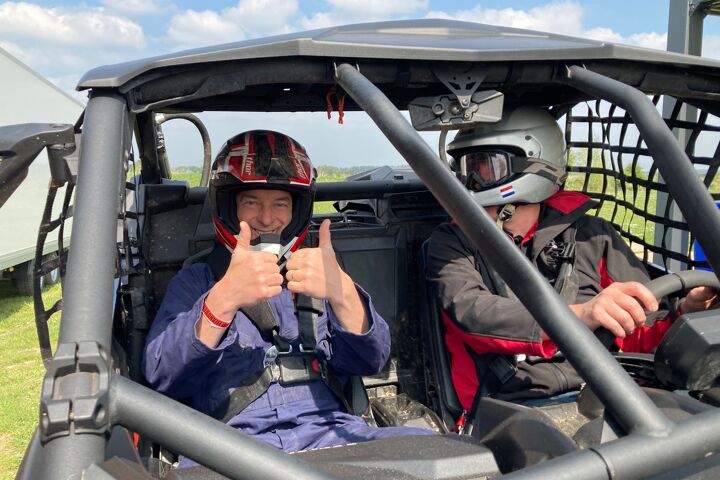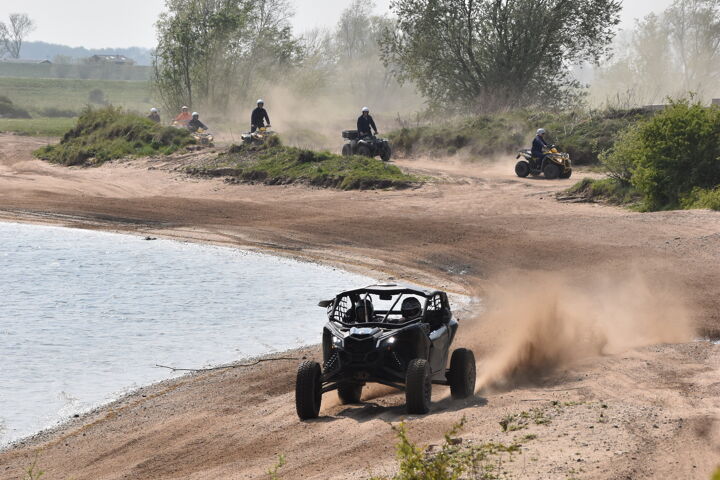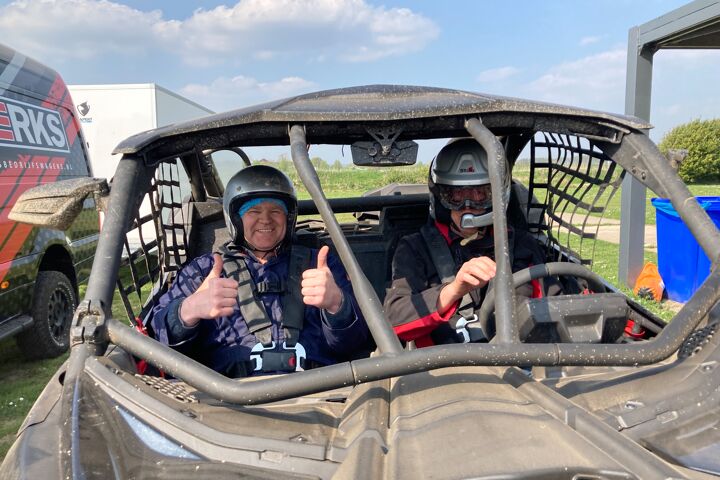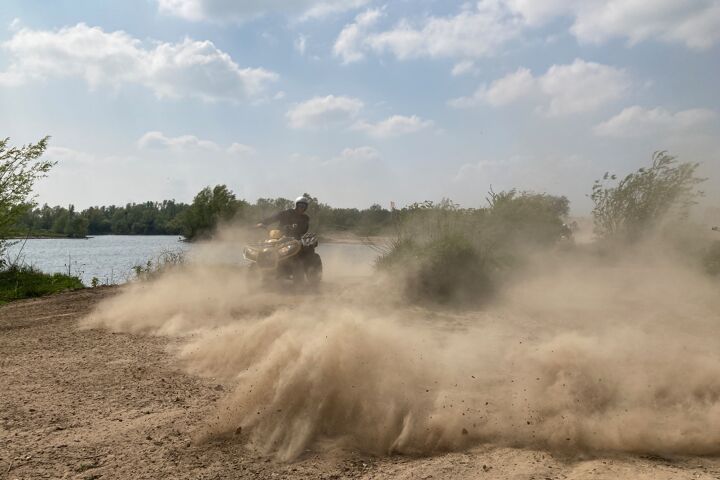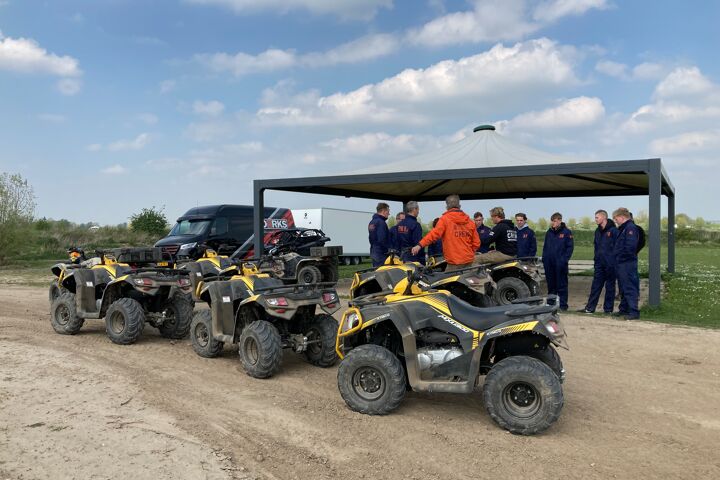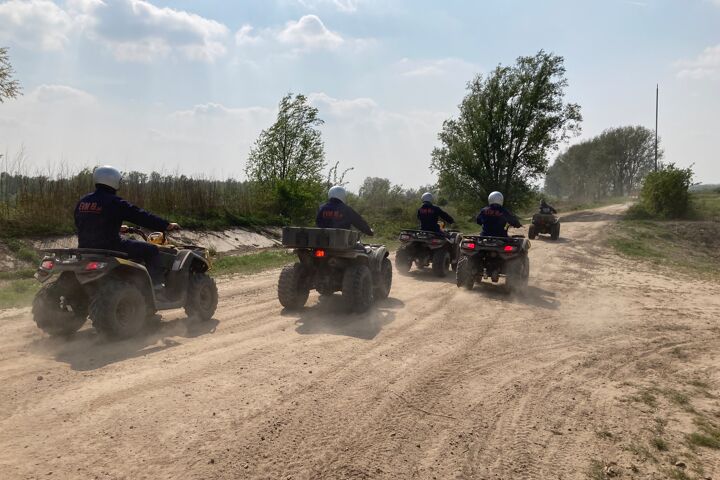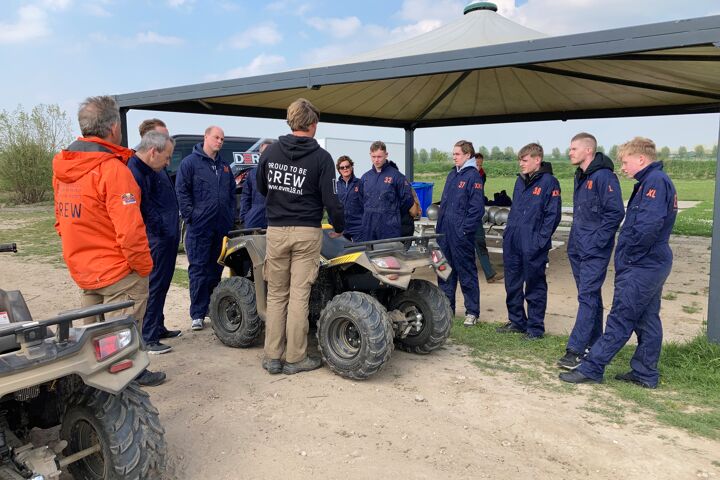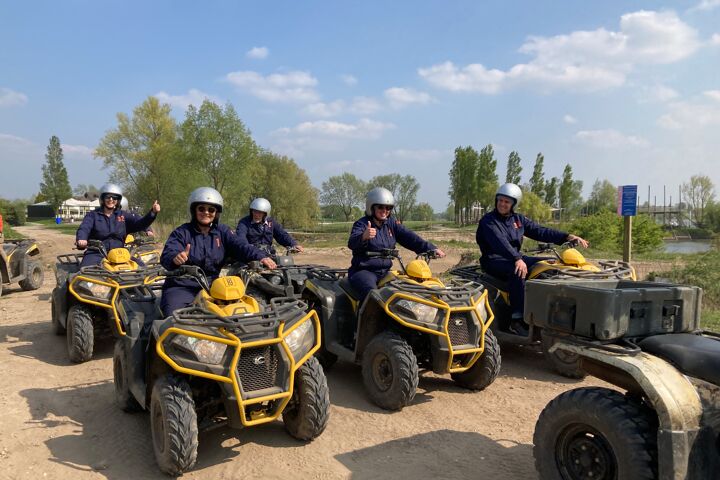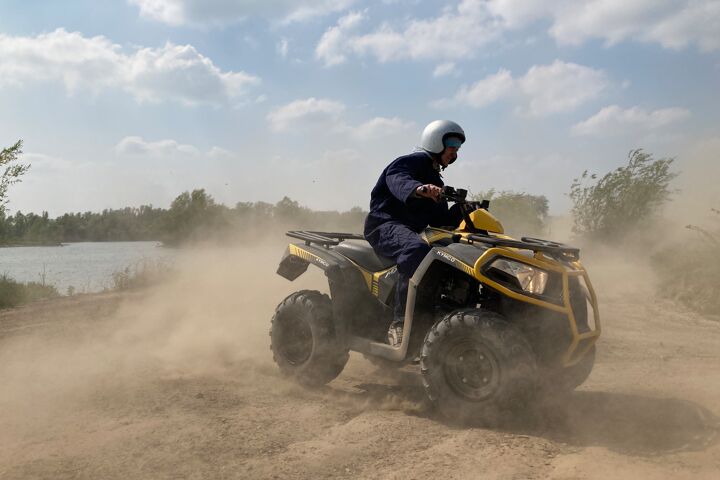 Quad riding
In different groups, all colleagues and their partners rode over a challenging course. For most, it was a new experience, but after a while, the pace was in full swing and the throttle was fully opened in the corners to take the straight at maximum speed.
4x4 driving
Everyone made the most of a fourwheeldrive on a route that actually lends itself to it. Mostly it went well, but an occasional towing had to be involved. This is how we discovered what a 4x4 car is capable of. That is fun and good to experience by people working in the Automotive.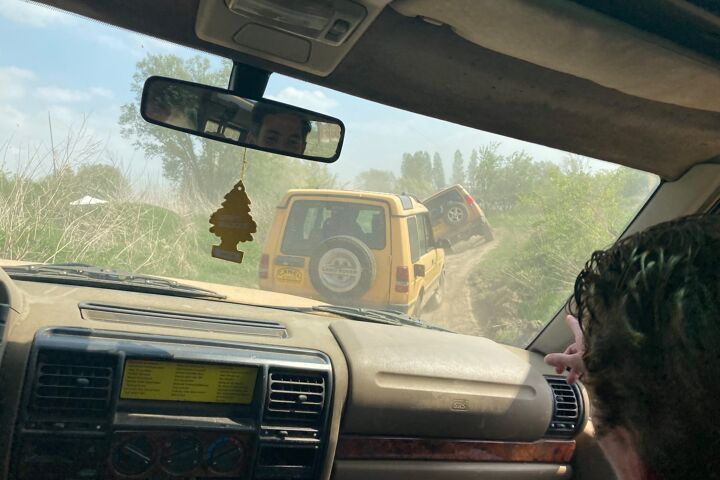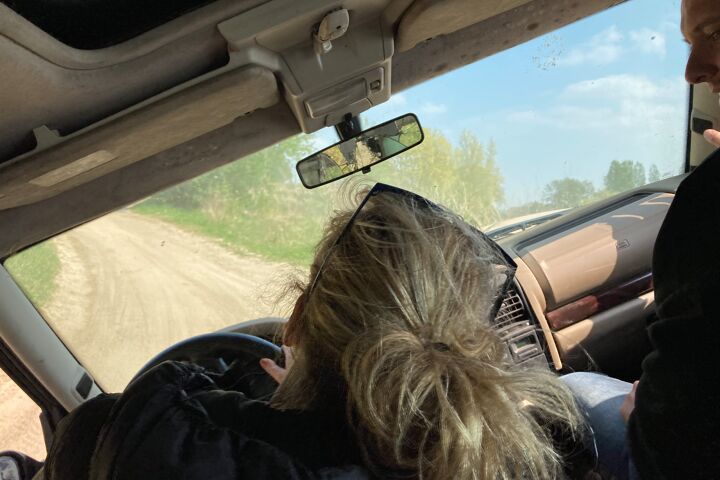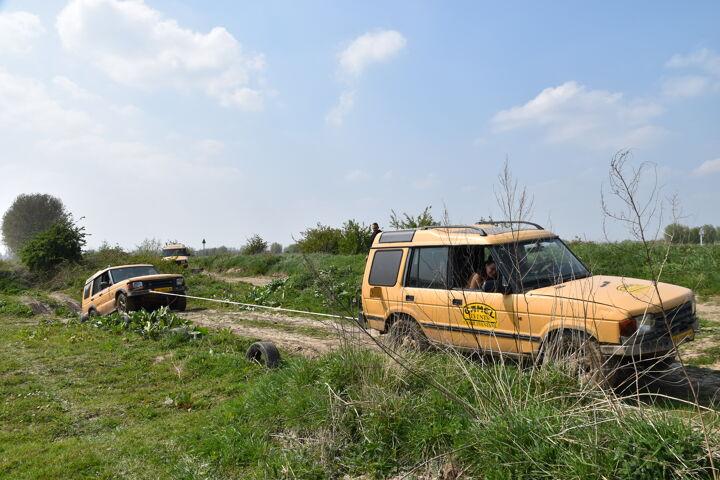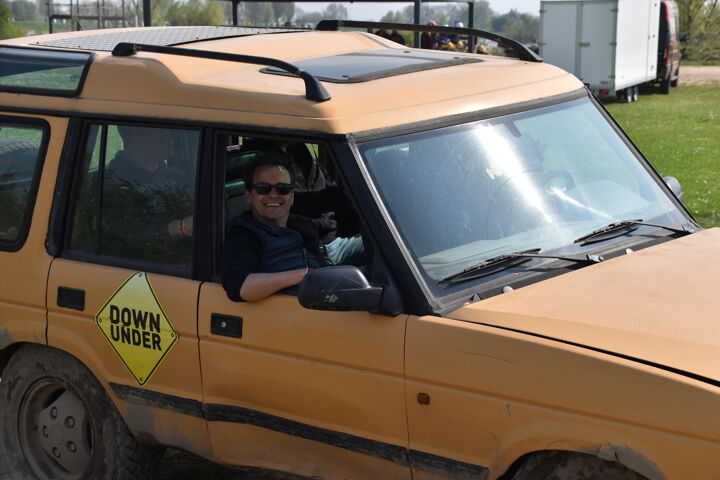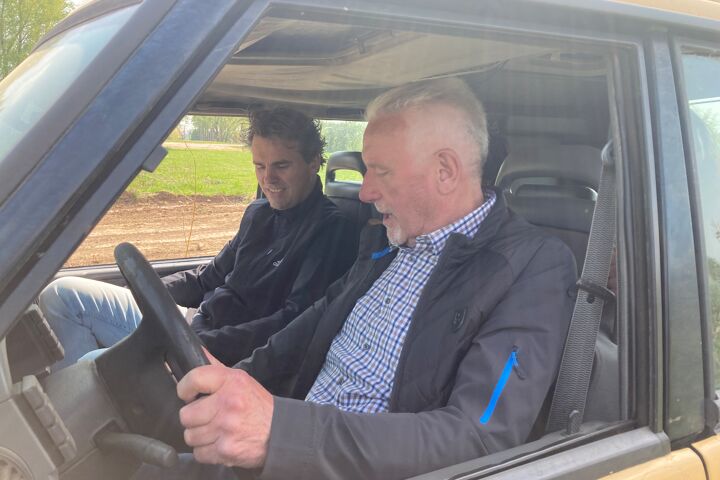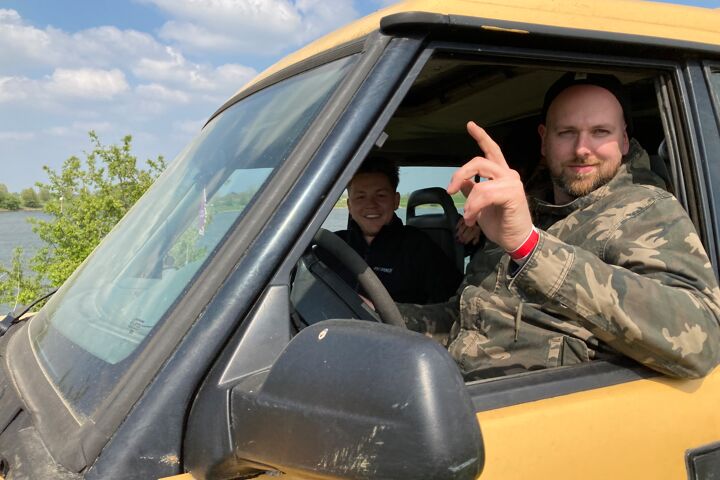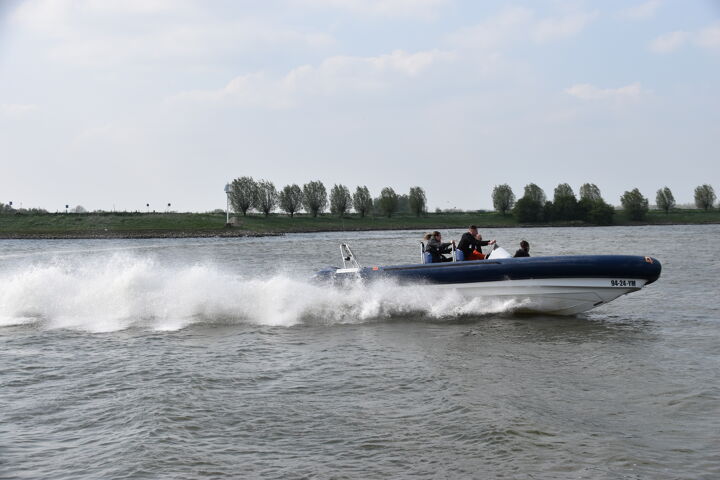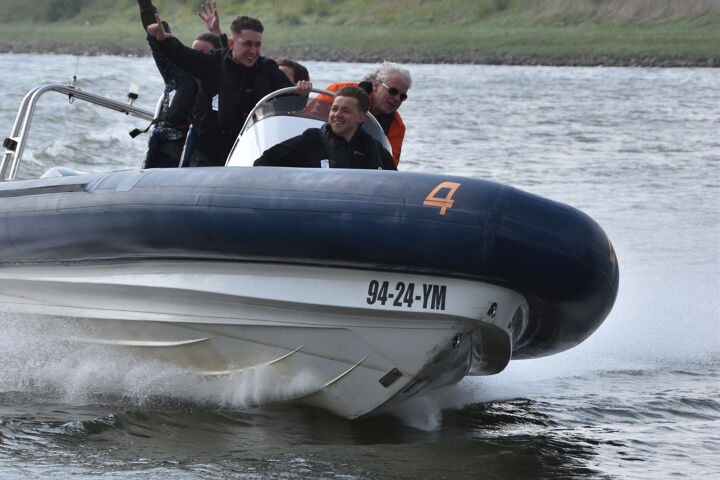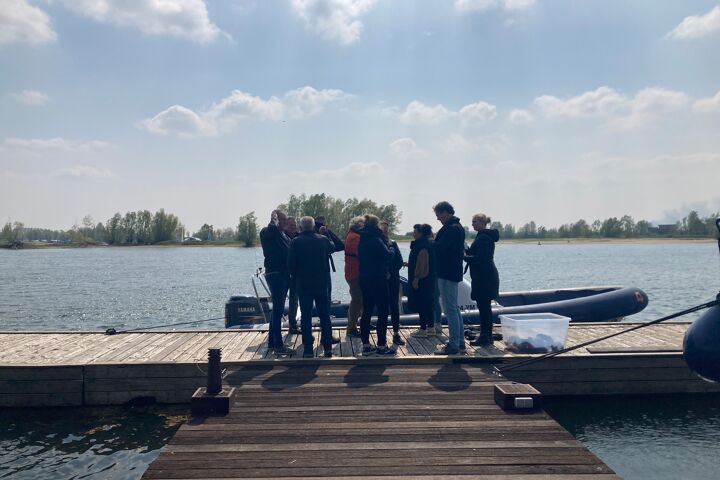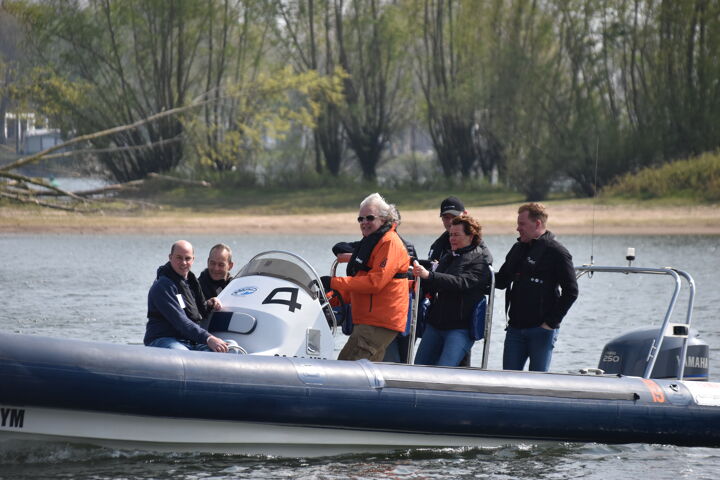 Boating
On a day when vehicles defied land in every possible way, it was a completely different experience to also experience the power and speed of hefty engines on water. With the wind full in the face and G-forces on the body in the bends, everyone stepped back ashore full of adrenaline.
Archery
Precision, playing with the elements and competition made archery a challenging and fun activity. Although no winner was declared, everyone was eager to get the arrows into the bullseye. Such eagerness is characteristic of the people working at Derks Bedrijfswagens.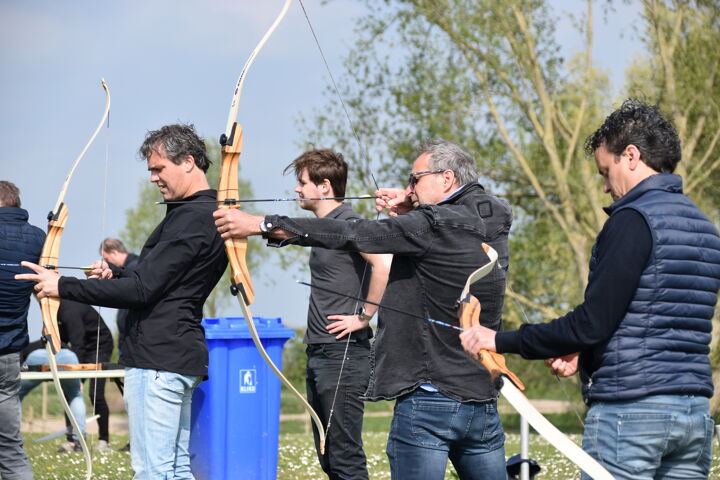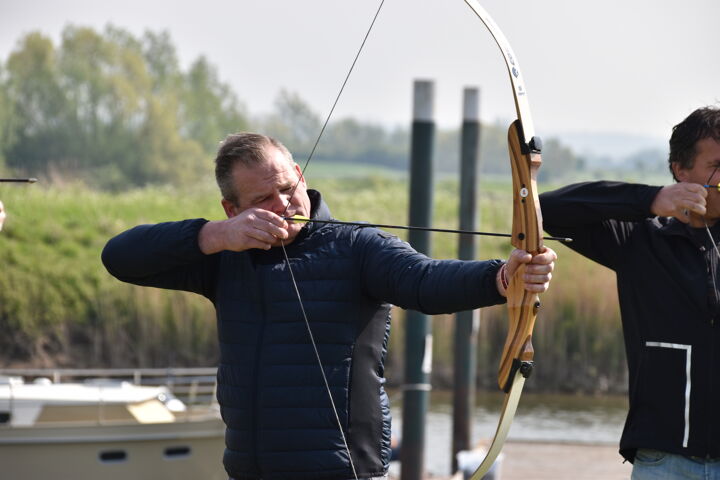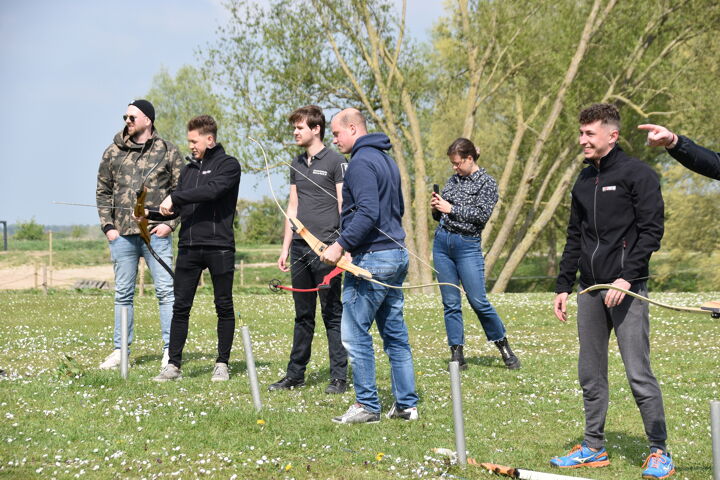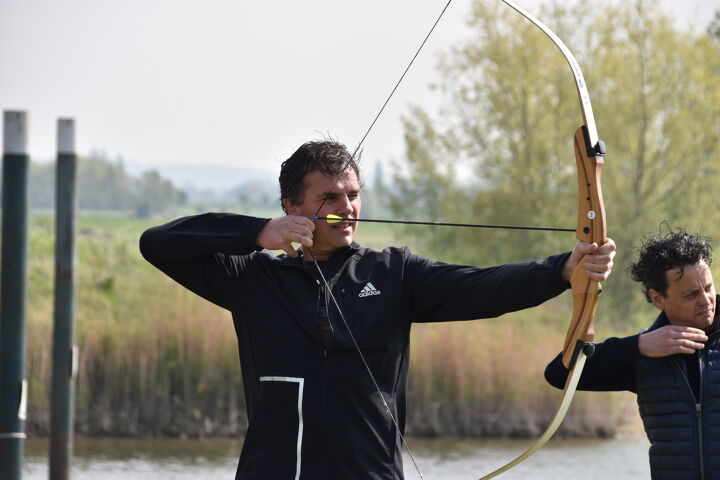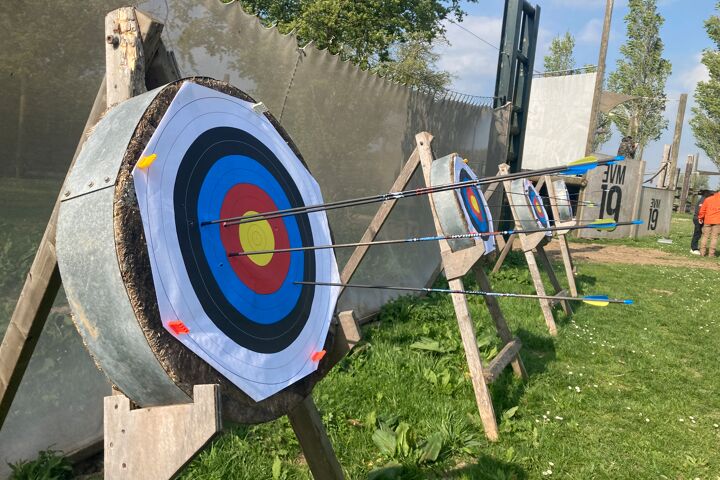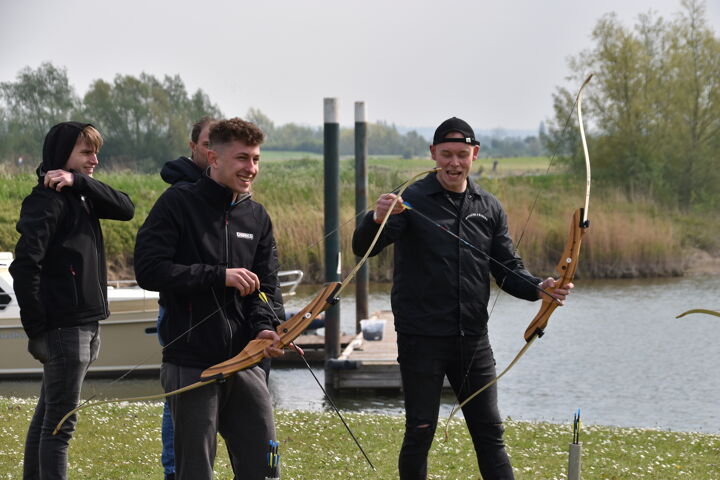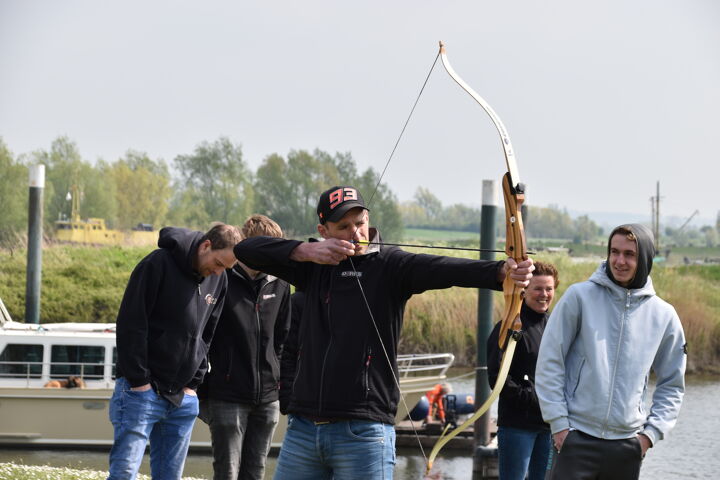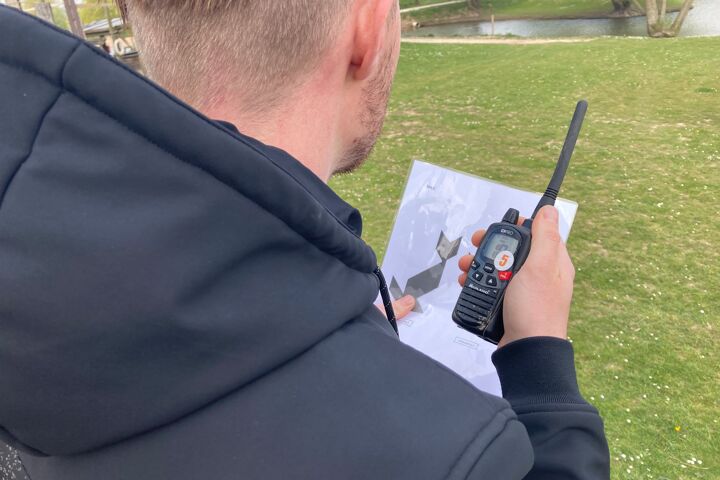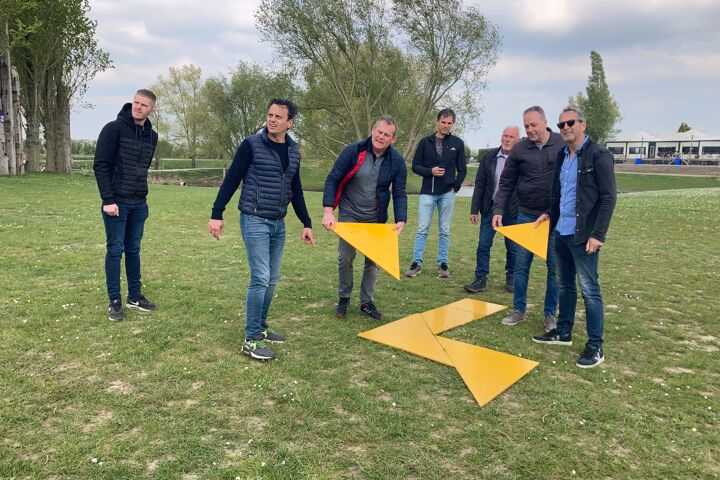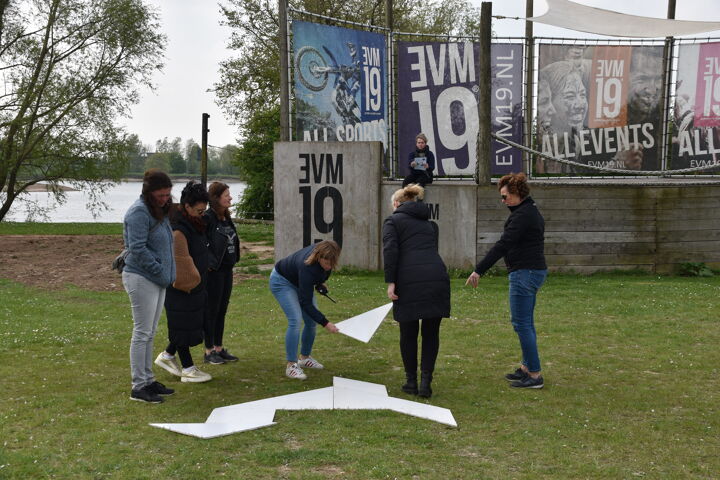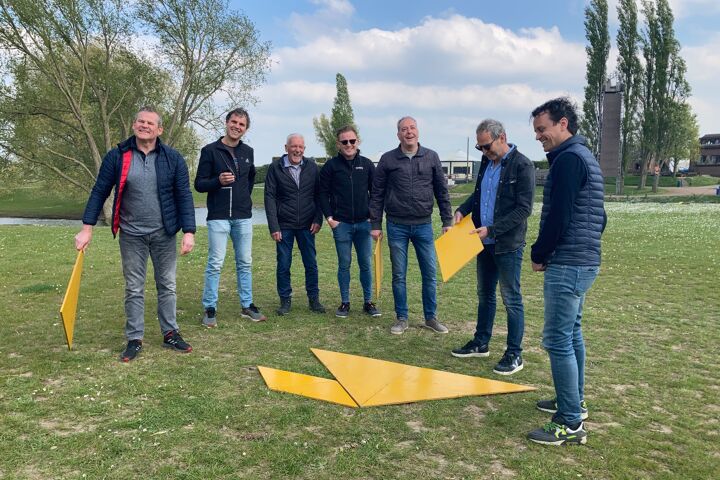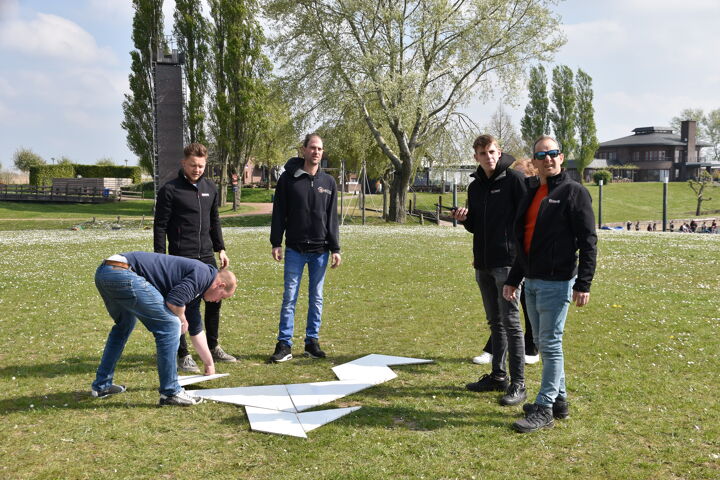 Playing Tangram
This game tests the way we interact as a team and how well we work together. Although we are very good at this in the workshops, offices and showroom, it still took some time to solve all the increasingly difficult puzzles. But we succeeded!
Having fun together
At Derks Commercial Vehicles, hard work and having fun together go hand in hand. Often on the shop floor, but also regularly during team outings outside work. Characteristic are the delicious drinks and snacks that are always on hand, which quickly creates a very pleasant atmosphere in which colleagues and their partners can meet each other in a completely different way.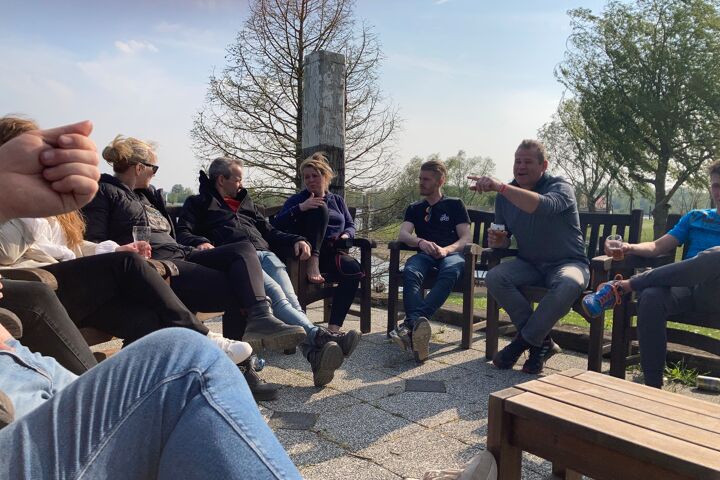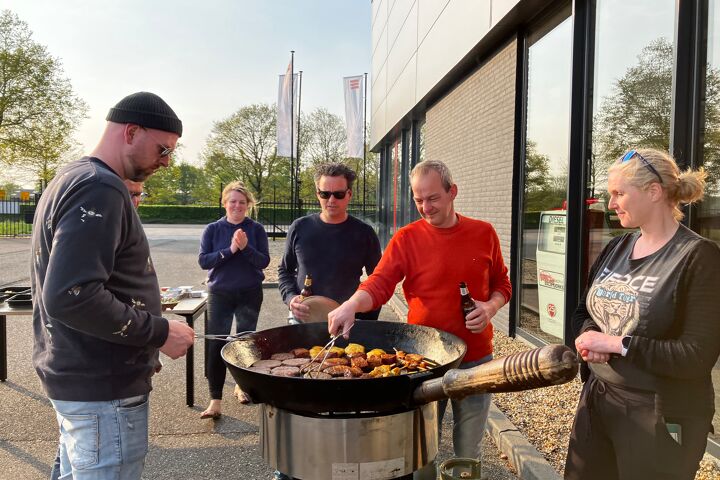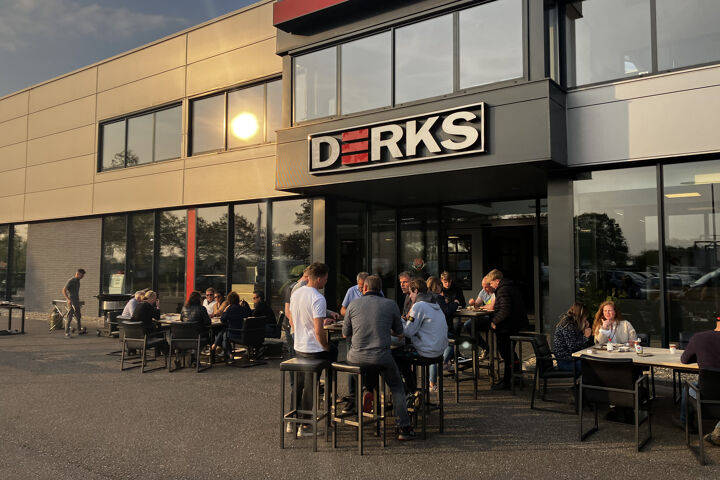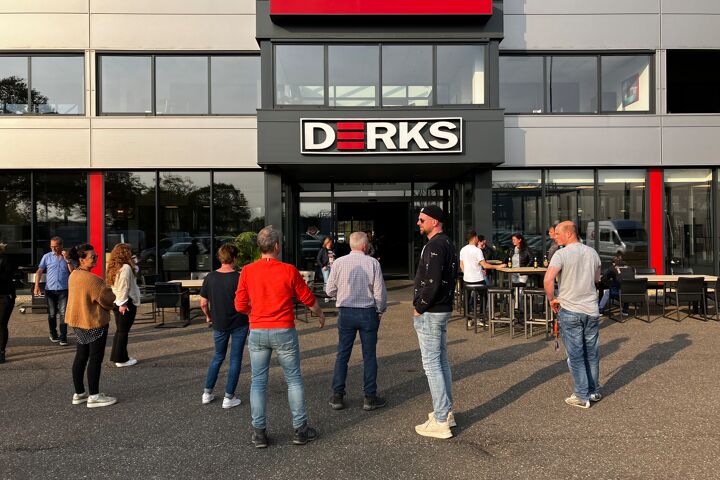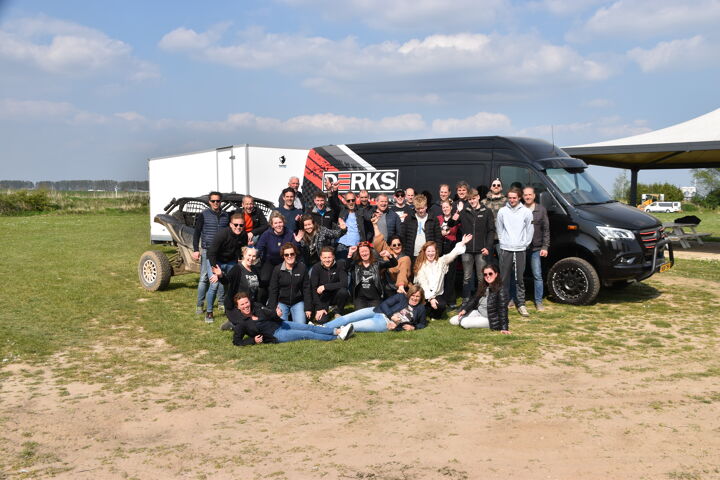 Aftermovie 30 years Derks team outing
Watch the extensive atmosphere impression of the team outing as part of 30 years of Derks Commercial Vehicles here and taste the atmosphere that is so characteristic of our warm and leading family business.